THE POWER OF GREAT TASTE
We all know the world is getting faster, more complex, but also more exciting. It's pretty easy to run out of energy sometimes, leaving you feeling a little overwhelmed. How are you supposed to keep up?
Well, at KANZI® we believe we can only be the best version of ourselves when we get the energy we need to handle our daily challenges. Whether big or small. And the trick to this (drum roll, please): new healthy habits, like daily energy boosts in the form of good food and even better snacks for in between. For example, a delicious KANZI® apple, which provides both body and mind with the energy you need, when you need it.
UNIQUE TASTE
Is there actually a taste of "Let's go" or "Yay, full speed ahead…!"?
We think so. Namely a tangy mixture of sweet, sour, juicy and crunchy all at the same time. A sensational taste experience, with just the right kick to get you going. The funny thing is: that's exactly how KANZI® apples taste…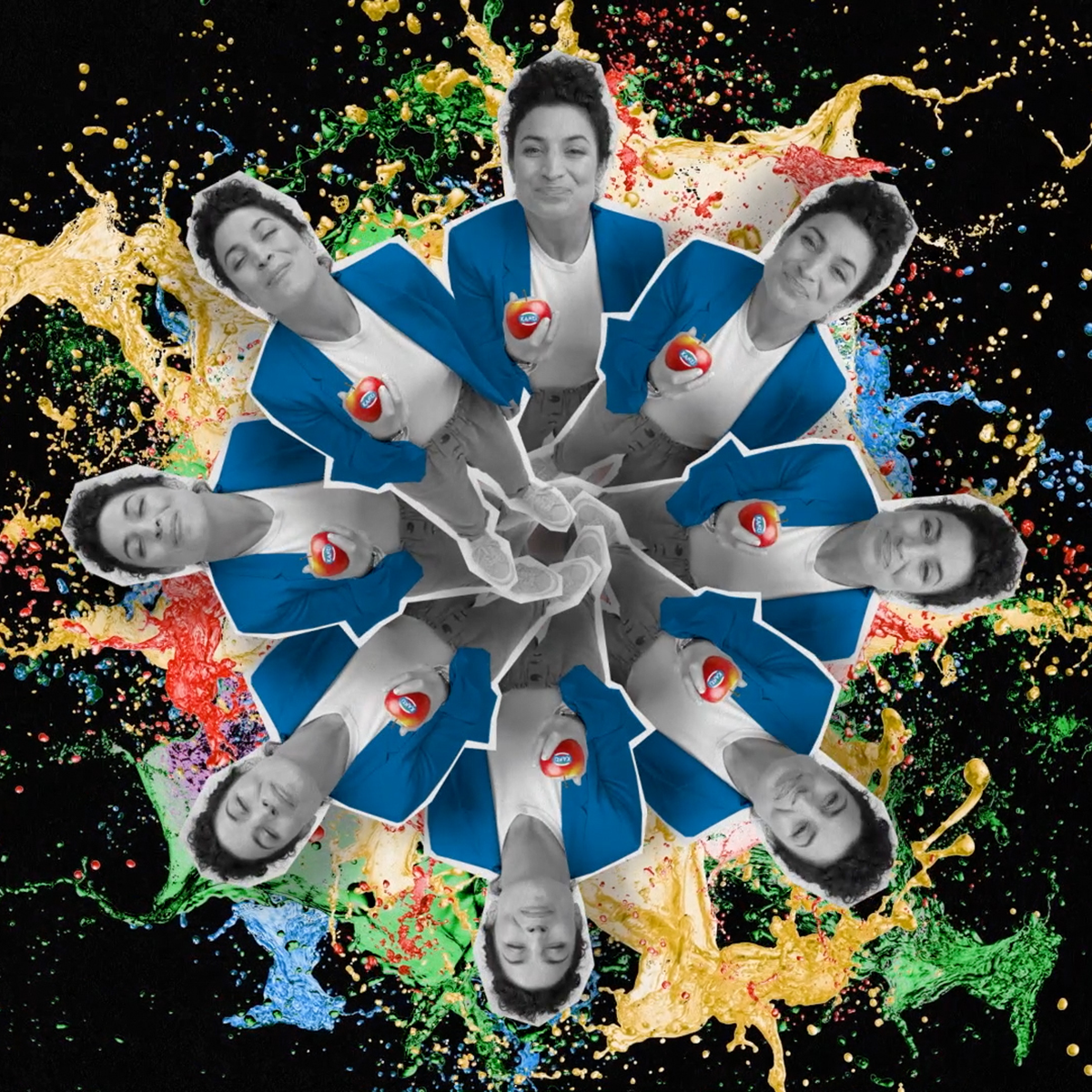 KANZI POWER HACKS
KANZI® helps you live life to the fullest. How? Well, on the one hand with our delicious KANZI® apples, which not only taste fantastic, but also give you the energy you need. And on the other hand, by sharing simple yet effective power hacks every month. Tips and tricks to help you have more energy, both mentally and physically, so you can achieve what's most important to you.